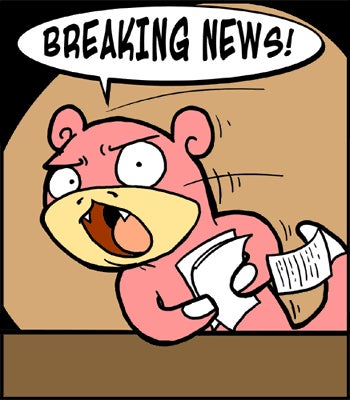 This just in, everybody, the Confederate States of America have surrendered at Appomattox Courthouse. Confederate General Robert E. Lee delivered his surrender to Union General Ulysses S. Grant.
General Lee was initially hesitant to speak to his reasons for surrender, but in the wake of the surrenders of several other armies of the Confederacy after his surrender, Lee had the following comments.
I would say that this has been a long time coming. For some time now I have felt that our cause was lost and that we would not be able to retain our peculiar institution for much longer. We have not had the best of fortunes in this war. Perhaps if we had successfully enlisted England and France to our cause, or been fortunate enough to secure some communiques about General Grant's movements, we might still have a country.

Perhaps if we had had the luck to encounter time-traveling white supremacists from the Boer Republics who could bring us advanced weaponry, we might have prevailed. Alas, such fortunes are not ours, and I fear the wrath the North will visit upon us. We shall be treated as traitors, and our negros set loose to destroy our way of life.
General Lee's fears are likely unfounded. In the wake of President Abraham Lincoln's recent assassination and President Andrew Johnson's ascendancy to the presidency, many speculate that the Republicans in Congress will be more tactful and gentler during the re-integration of the Confederate States with the Union than they would be otherwise.
That said, it will take time for some enclaves of the Confederacy to hear the news. With their infrastructure destroyed, even the speed of a horse will not be enough to carry news to all parts of the Confederacy right away. Some armies have yet to surrender, and Bill Dorris of Tennessee remains unaware that the Confederate States of America has officially dissolved.
In a few days time, the news should reach him, and surely he will understand and be happy to reintegrate into American life, despite the loss of his slaves.